NEW ONLINE TIMESHEETING SOLUTION
Alex Horton
Friday, May 10, 2013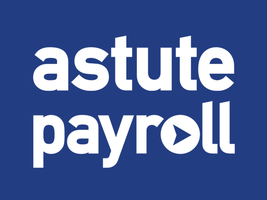 HCM is pleased to announce it has rolled out a new online timesheeting and payroll solution for our Contractors.

This will simplify the timesheet approval process for Clients and Contractors, as well as provide new functionality such as Self Service and Expense Management via the new portal.

The solution also integrates our Workplace Health and Safety processes, and other areas of compliance, to facilitate induction and on-boarding.

For any Contractors who are using a client based timesheet solution the process will not change, they can still email timesheets to us using the email address timesheets@hcmaustralia.com.au

For any questions on the new process, or contracting with HCM, please contact Bruno Armani on 02 8088 1800.
SHARE THIS POST: